The tool for Active Lessons Learned
Lessons Management Hub (LMH) is a web based tool, designed by practitioners to assist and co-ordinate your Lessons Learned program.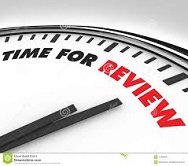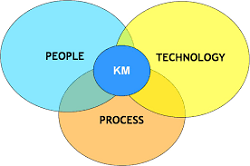 Lessons Learned Assistance
LMH software exists in an environment of Lessons Learned. You may like some assistance with those wider issues around
Lesson learned system assessment
Lessons system design
Lessons capture services
Lessons analysis
Project Learning systems
We have proven methodologies based on years of experience by our international consultants
Send your request, and we can respond
Reviews
In addition to consulting on those areas, we offer a 2-day fixed price Deep-Dive in your organisation in the areas of Lessons Learned or any other of the Knowledge Management areas listed here.
Send your request, and we can respond
Knowledge Management
Lessons Learned is part of our wider Knowledge Management offering.
For more details see
our web site