The tool for Active Lessons Learned
Lessons Management Hub (LMH) is a web based tool, designed by practitioners to assist and co-ordinate your Lessons Learned program.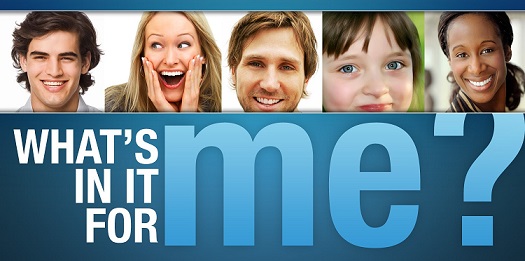 LMH Benefits
Lessons and incidents can be reported from any point or system - AAR, Debriefs, Reports or ad hoc
All ideas and incidents are centrally controlled and reported from beginning to end
Investigations and actions are assigned to existing roles in your process database
Receive notifications via email and a single Task Portal.
Audit history from idea to actions to process change history
Monitoring and sign-off, linked into Risk and Compliance.
Business Benefits
Doing Lessons Learned in your organisation can be a challenge and no tool will do it for you. But LMH directly supports you.
Complete System - provides all the features you will need for end-to-end processing of a lesson.
Business Compliance – allows companies to implement improvement plans that are compliant with their quality standards, particularly ISO9001-2015, as well as external government regulations (as applicable).
Better Problem Management – allows businesses to continually analyse reported issues for prevailing trends, and hence puts them in good stead to detect and fix the root cause of issues / complaints.
Improved Team Collaboration – allows businesses to bring all team members to contribute towards the improvement plan. This helps improve their overall product and service delivery through adoption of best practices
Goal Setting - organisations can set and achieve quality benchmarks. They can create a better structured, more process-oriented organisation that is both adaptive and continuously evolving for the better.