The tool for Active Lessons Learned
Lessons Management Hub (LMH) is a web based tool, designed by practitioners to assist and co-ordinate your Lessons Learned program.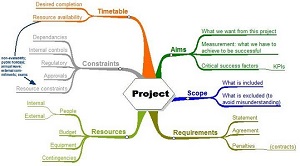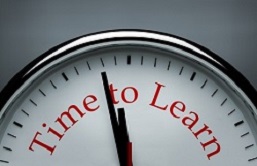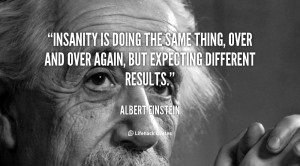 Active Lessons Learned
Some people have difficulty capturing Lessons. Others capture and store them. These lessons are meant to be reviewed by those who need them. Sometimes they cannot be found.

That is PASSIVE Lessons Learned

With LMH, the action plan embeds the lesson permanently in the organisation culture and practice.
Features
Best Practice Lessons Learned teaches us
Progress of a lesson needs to be a managed and repeatable process
Lessons need to be validated, root cause established
Search needs to be Easy to use and powerful
The system needs to advise people of their tasks.
Taxonomies are never static
The flow of lessons can be tracked and monitored.
Completed lessons are retained but archived
LMH supports all of these, and more.
Feedback
LMH provides KPIs on the progressing of lessons, statistics on searches, and a bi-annual Health Check across the database content.

Where possible, lessons are valued, and the cumulative contribution of the Lessons Learned Program is highlighted.

Subject Matter experts can subscribe to taxonomy items and keep themselves informed on lessons of interest. A Task Portal allows people to comment on the actions assigned to them.